Hydraulic Home Garage Scissor Car Lift for Sale The vehicle lifting platform is a Guanyin device that is specially designed for the three-dimensional lifting of vehicles. It can adopt two kinds of lifting machines, such as machine or hydraulic. The operation of this equipment is very safe and consumes less fuel. It is very safe and reliable. This type of equipment is mainly used for parking. field. According to the soft and hard details of these devices, we divided them into three categories: winch, traction and hydraulic.
Detailed introduction:
1, high efficiency sound reduction configuration, greatly reducing noise.
2. When the vehicle lifting platform is used for the lowering operation, the oil pressure is not required to be turned on, and the fuel consumption is small.
3, the use of stepless shift compound words, so the lifting operation is absolutely stable.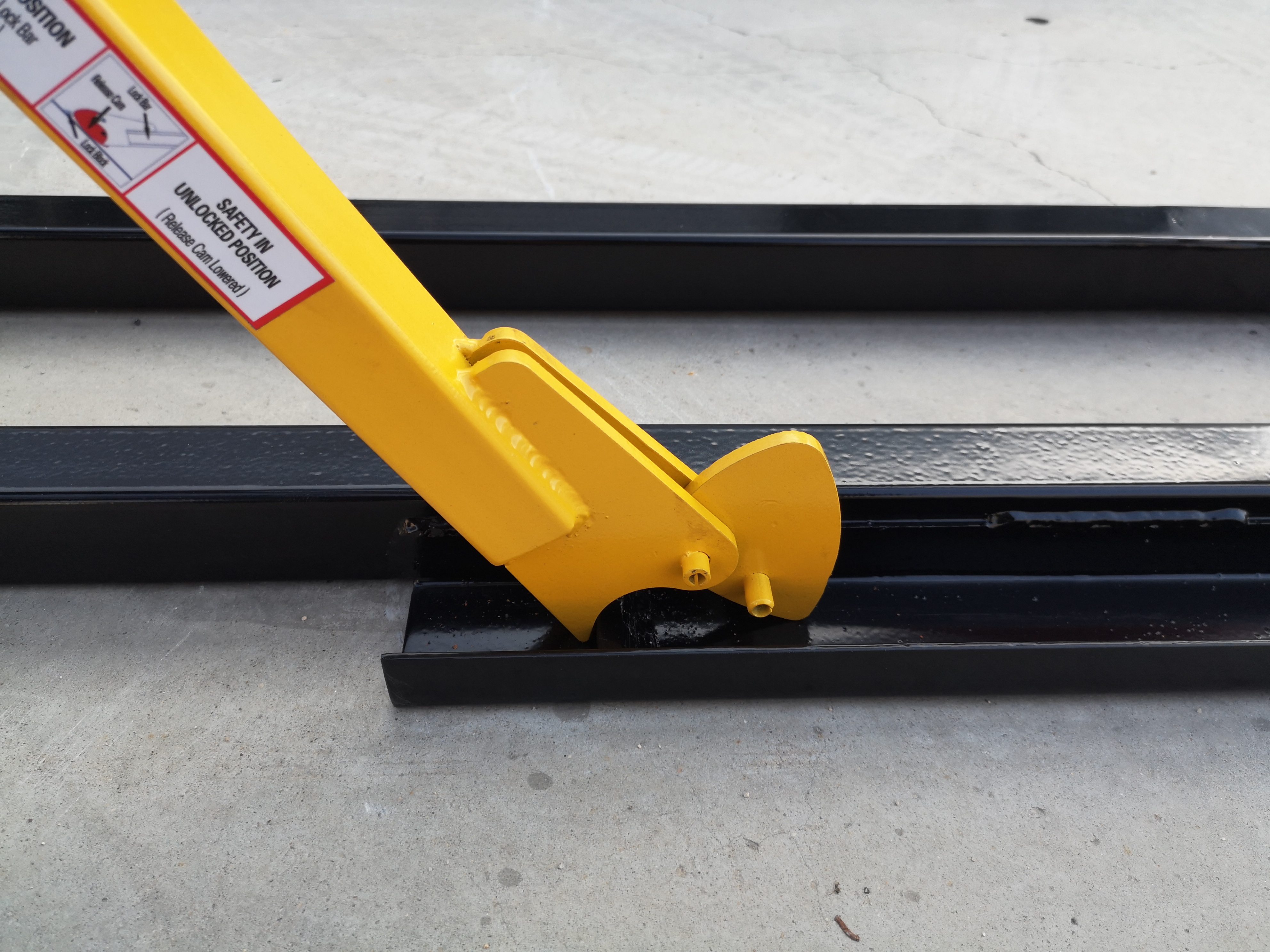 4. The back part design of the car parts greatly saves the lifting area.
5, using the principle of external remote control, the operator can complete the bottom gas control of the hydraulic lift of the vehicle in the cab.
6. The car lifting platform adopts the imported sliding door.
7. The vehicle lifting platform adopts a fall arrester, which greatly increases the safety of the hydraulic lift for the vehicle.
8. The vehicle lifting platform uses the PLC circuit toll, which greatly reduces the cumbersome maintenance and convenient maintenance.
9. The operating handle is a hydraulic manual panel, which is easy to operate.
Equipment instructions:
1. The vehicle lifting platform is widely used in the parking lot. If the parking lot is too small, the safe way to save the basement is to use the hydraulic elevator.
2. The vehicle lifting platform is also called the car elevator. This type of equipment can ensure that the vehicle and the vehicle enter the lifting platform of the vehicle hydraulic elevator synchronously. The person and the vehicle simultaneously drive out the hydraulic elevator for the vehicle and reach the underground parking lot in one step.
3,Hydraulic Home Garage Scissor Car Lift this type of equipment can also be used in the above-ground parking lot, which can also be used well in the parking lot below the ground floor.